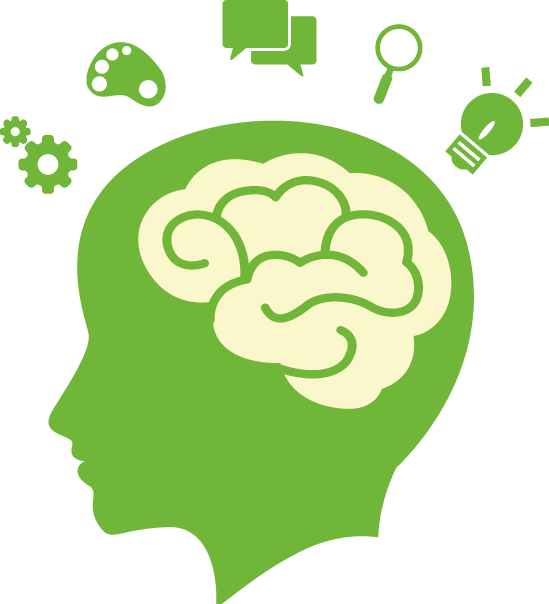 1
Brainstorm
Let our minds collaborate with each other! We will put those ideas together to create a great visual design for your future company's website.
2
Dealmaking
Visual web design has been created. We both have agreed with its fantastic look. Let's do the business now and start to execute these wild ideas together.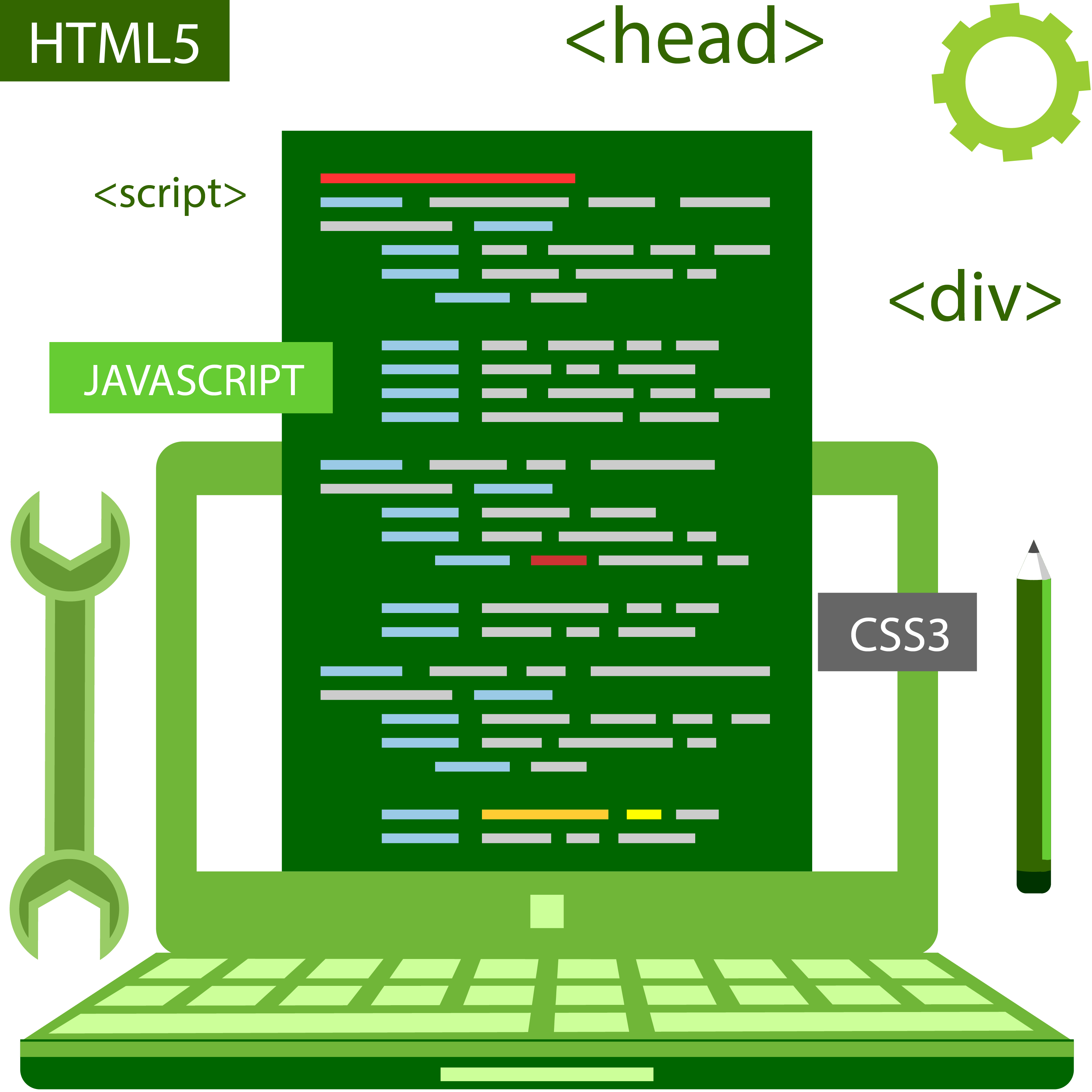 3
Development
Web development is like a giant code-puzzle. We code and bring those pieces of application together to compile it as one perfect website.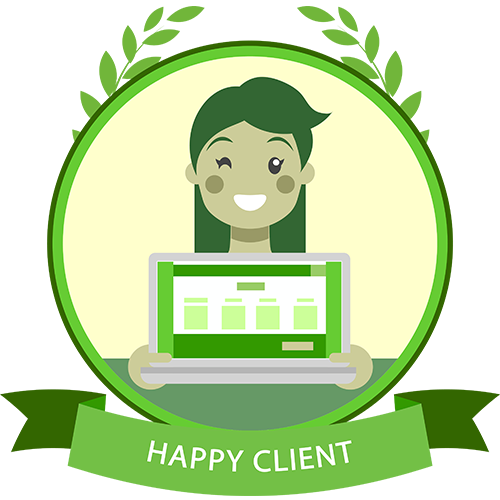 4
Delivery
We build your website like you build your business. We think as critically as you about its functionality and design. We will also deliver it to you with pride.
Frequently ask & questions
1
How much does it cost to build my website?
It all depends on your needs and your goals. Every business has different goals. Please
contact us
to discuss your project further. We're glad to help.
You can also estimate the final cost of your project by using our useful
cost estimation tool.
2
What do I get for the price?
Basically you'll get the website built based on the budget and the information we've got from you as the business owner. However we think as critically as you about your website functionality and design so we will deliver it to you with pride.
You will receive username and password for your website so you can limitless manage your website such as content update, additional pages, or posts using its CMS. If you need our additional web services, feel free to
contact us.
3
How do we discuss my project?
In the first phase we will communicate using email or Skype chat so that everything is clearly explained and properly noted. In this phase we will discuss your project requirements in detail, and estimate how long it will take, together with the final cost.
4
What is the monthly cost for?
We offer a Premium client membership plan, which provides extended support. The reason is that most of our clients need to have their questions answered quickly. The Premium plan also include services such of CMS and modules updates, data backups, domain/hosting management, and email addresses.
Premium client membership is optional, but very recommended since it will save much of your time and money. Payment will be made monthly or annually. Clients who pay annually receive 2 months discount.
5
What are the benefits as a Premium client?
Your website is like your second office. It needs maintenance and updates. As a business owner you have a responsibility to keep your company's website safe and up to date.
When your website is online, search engines and 3rd parties will start to crawl your web pages. It will not only bring good visitors to your website, but also threats from malicious parties who are going to try to get benefits from your website. Many of them are harmful such as malware, spam, viruses etc.

In order to keep your website's functions working properly, CMS and modules update is required, else it will cause malfunction or create bugs on your website.

When you subscribe as our premium client, we keep an eye on your website by keeping it up to date and secured. We also make a daily data back-up to avoid accidental data-loss.

6
I need to update my website. What should I do?
We integrate Wordpress as the best and most powerful CMS for your website. Add new post, pages, or edit text of your website within minutes using the CMS. If you're familiar with Microsoft Word, then you'll be fine to update your site.
You can also let us to update your website by ordering our additional service. Please feel free to
contact us
to discuss about it.
7
How long does it take to build my website?
Every client has different requirements. One website development may take longer or shorter than another depending on its functions and additional services. A basic company web development may take about 10-12 days to complete, and a webshop/e-commerce website about 20-30 days.
8
How do I make the payment?
When we have agreed on your layout design, functions, and the cost of your website, we will be ready to get the project started. We will then send you an invoice.
We accept payment by either bank transfer, iDeal, or credit card. Once we have received the payment, we will start developing your website. We will also put all received materials such of pictures and text on your website.
9
I am interested. How do we start?
Please fill in your information on the request form on this
page
. Allow up to 24 hours for us to get back to you with final questions. When all these questions are answered clearly, we will send you a free visual design layout of your website.